Coldstream Mechanical Plumbing Services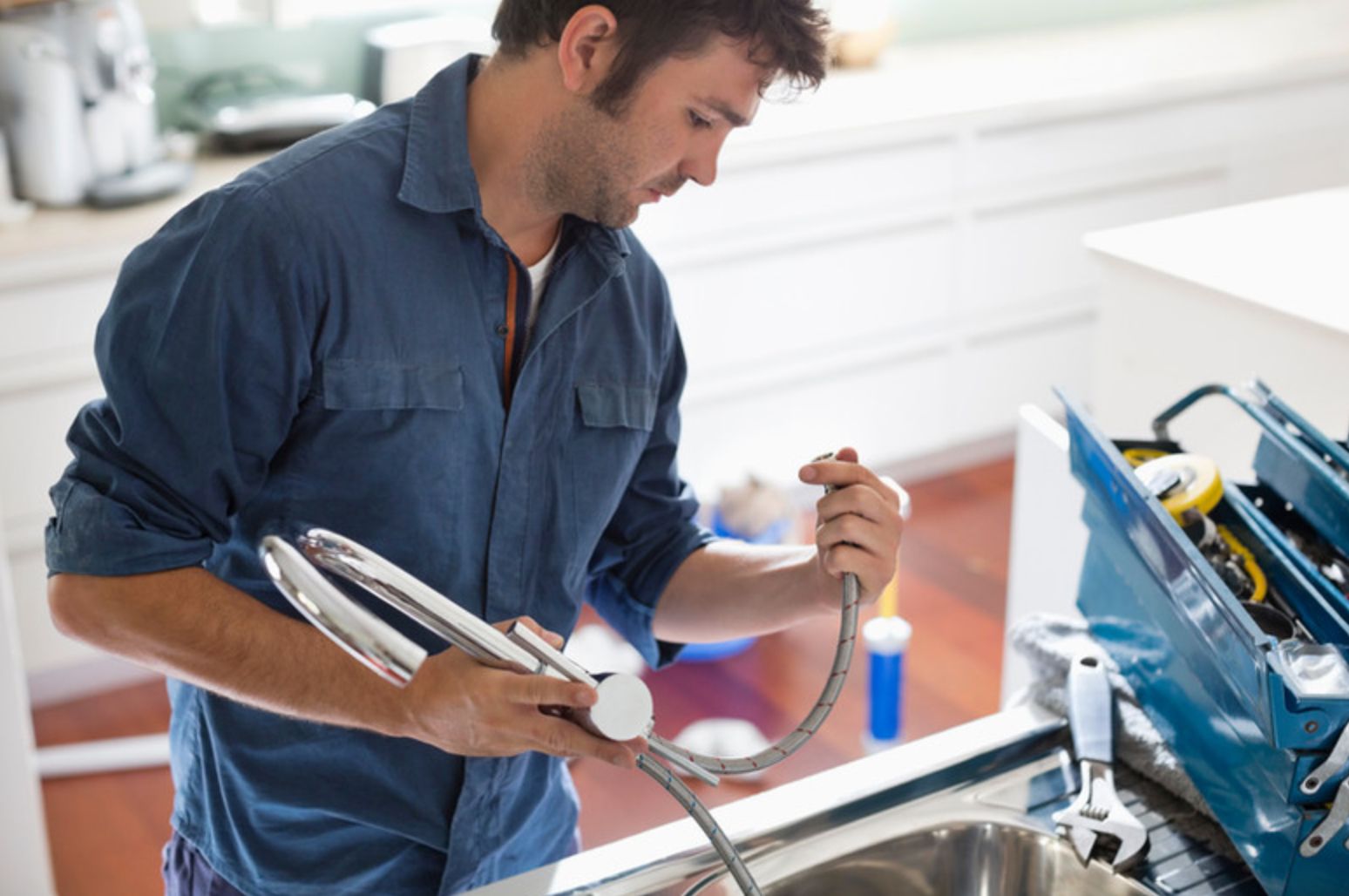 Coldstream Mechanical plumbing services come with a stellar reputation of reliability, expertise, and dedication to customer satisfaction.
Our commitment to community, connection, and great work in Vernon BC and the surrounding area has given us a reputation for being fair, transparent, skilled, and dedicated to doing the best job possible for our plumbing customers. We believe wholeheartedly that you can trust us with the new installation of plumbing fixtures, plumbing repairs, plumbing renovations, and maintenance of existing plumbing systems.
We have a complete plumbing services package that includes the following
Drain cleaning

Water Service Repair/Replacement

Sewer Repair/Replacement

Leak detection

Leak Repair

Toilet installation and repair

Sump Pumps

Pipe Replacement

Water Heater Replacement

On Demand Tankless

Fixtures Installations/Repair

Eco Friendly plumbing

Renovations
We use Red Seal Plumbers
Coldstream Mechanical employs Red Seal plumbers who are experts in their field and work tirelessly to meet your plumbing needs. We offer plumbing services to light commercial and residential clients in the North Okanagan area of BC.
Our committed plumbing team produces industry-standard results and our technicians are trained to handle a wide variety of plumbing problems. As an award-winning plumbing company, our objective is always to minimize cost and optimize results.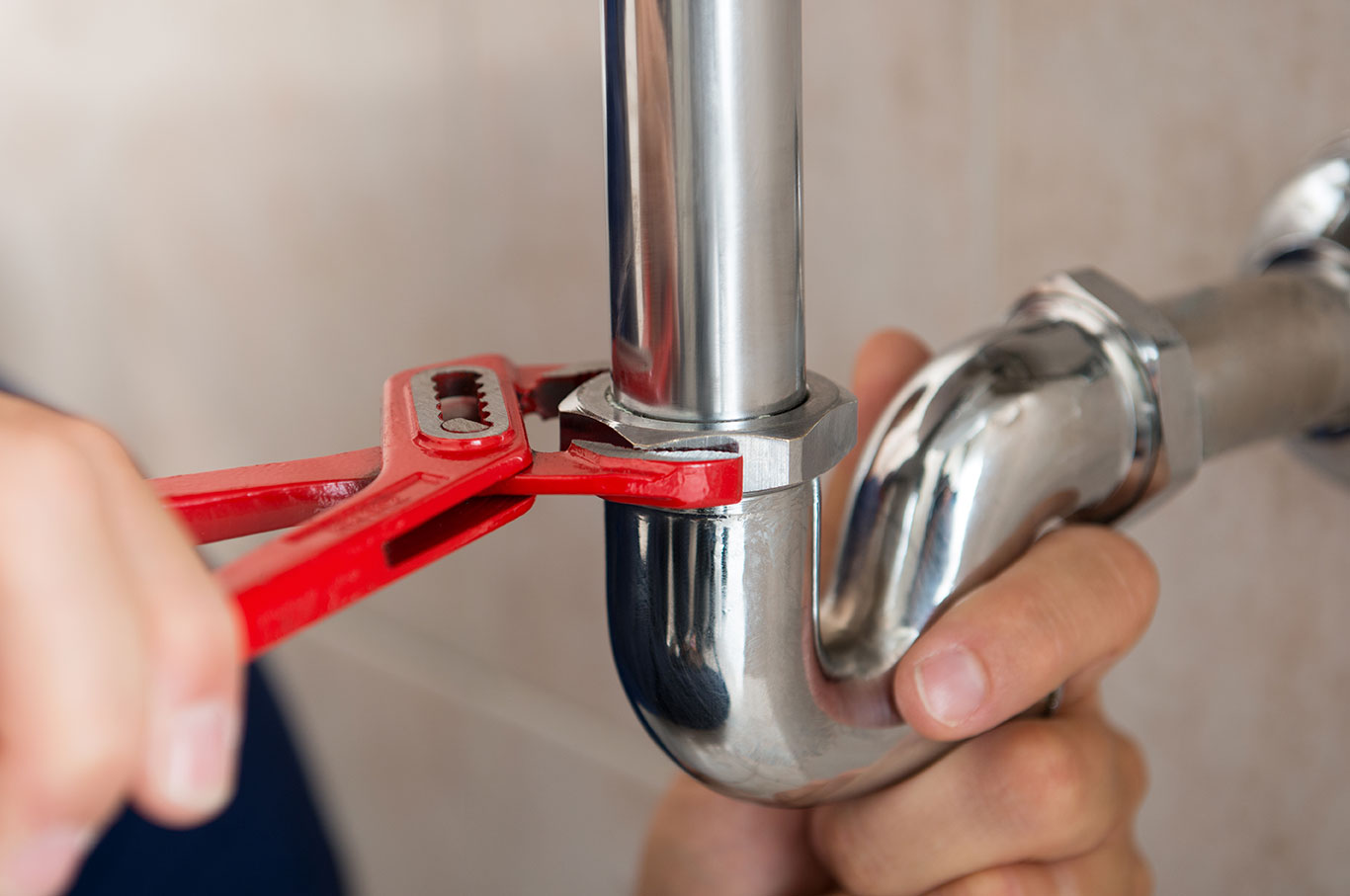 According to our happy customers, our unmatched plumbing services in Vernon BC and the North Okanagan are available to you at affordable rates because we focus on work done, not time spent. We vet all our experts and review their licenses to emphasize knowledge and quality of work, as well as invest in modern technology to encompass well-rounded plumbing performance. Our professionals also undergo continuous training to stay knowledgeable and current to industry standards.
Take this opportunity to book an appointment with our specialists today to take advantage of our current offers. Although you can DIY some problems, others need expertise to resolve them. Our professionals will provide guidance and utilize the right tools for your plumbing issue.
We are a leading professional plumbing company in North Okanagan, British Columbia for our:
Availability
Our residential and light commercial plumbing services are available Monday to Friday, 8:00 AM to 5:00 PM and we also offer emergency services during non-regular hours.
All-inclusive Plumbing Service Package
We offer comprehensive plumbing services packages for new installations, repairs, and renovations in Vernon BC and the North Okanagan.
Besides our North Okanagan plumbing services, we also offer heating and air conditioning services.
Quality work
Our qualified and experienced plumbers have the knowledge to navigate various plumbing issues and we are diligent about offering a combination of reliability and trustworthiness.
Our team works nonstop to meet industry standards and your expectations. We were voted the Best of the Best in plumbing 2020 in Vernon. Our North Okanagan plumbing experts can handle simple to complex projects. Our plumbing expertise, swift response time, and affordable rates make us a preferred choice for Vernon BC plumbing services.
Superior customer support
We offer superior customer service because we pay attention to your specifications and prioritize your unique needs. Please contact Coldstream Mechanical plumbing services for inquiries, comments, or suggestions to help us serve you and our community better.
We offer plumbing services in the following North Okanagan areas:
Vernon BC
Armstrong BC
Lumby BC
Lake Country BC
Oyama BC
Coldstream BC
You can count on Coldstream Mechanical plumbing services for general plumbing installation, repair, and maintenance service and during emergencies.
Do you need plumbing services in Vernon BC?
Contact us to get started on your plumbing project!