Coldstream Mechanical Heating Services in Vernon BC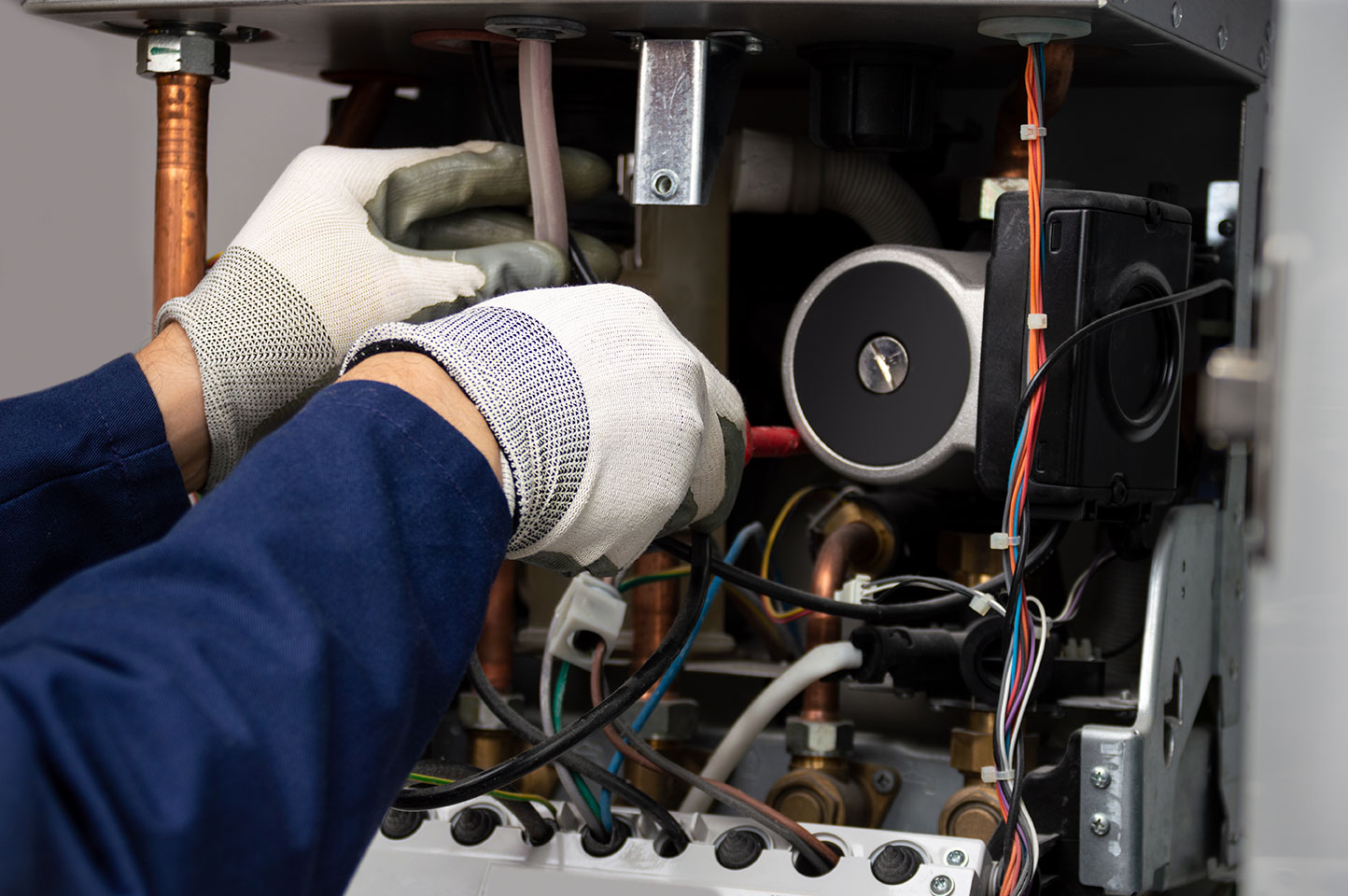 You want comfort, efficiency, and reliability when it comes to your heating system. Take comfort in knowing that Coldstream Mechanical will get the job done right! We offer reliable heating installation, repair, and maintenance services to keep your natural gas systems working safely and efficiently.
Our experts understand the need to cut down energy consumption to reduce utility costs and to help the planet. We help by installing and maintaining systems that keep you comfortable and that align with current energy efficiency standards. We install, repair, or replace boilers, furnaces, and heat pumps. Call us now!
Heating Services We Offer in Vernon BC
Installation of Thermostats

Installation and repair of duct work

Filter replacement

Installation, repair and maintenance of central heating

Furnace installation, repair, and maintenance

Heating diagnostics
Gas safety protocols

Heating system maintenance, troubleshooting, and repair

Boiler installation, repair, and maintenance

Air source heat pump installation, repair, and maintenance

Traditional water heaters and On-Demand Tankless water heaters
Furnace Installation, Repair, and Maintenance Services in the North Okanagan
Our certified HVAC technicians at Coldstream Mechanical know heating systems inside and out. This includes extensive knowledge of how to assess which furnace systems are right for Vernon BC homeowners and how to conduct regular preventative maintenance to avoid issues and failures of furnaces and heating systems.
After we provide furnace installation services, we highly recommend scheduling regular maintenance for your furnace and heating system—either at the end of winter or in early fall—to ensure your furnace is running optimally, saving you money, and keeping you safe and warm all winter.
Learn more about the importance of preventative maintenance of your heating system or contact us today to book a preventative maintenance service call.
We also understand that sometimes a furnace system breaks down and needs repairs, so we also offer furnace repair services for homeowners and light commercial businesses in and around the Vernon area. If you're having issues with your furnace, give us a call. We can help!
Types of water heaters to consider
Coldstream Mechanical works with both conventional and tankless water heaters. Here is a comparison of the two options.
Conventional Water Heater
This traditional water heater comes with a tank; hence, you will need some space for installation. Conventional hot water heaters require fuel to operate. Electric, propane, and natural gas-fueled conventional water heaters are available and we'll help you determine which one is best for your Vernon BC home.
Conventional water heaters are very affordable so they are ideal for customers on a budget.
Tankless Water Heater
Tankless water heaters are a fantastic energy-efficient choice for residential and light commercial buildings. With this smart appliance, you heat the water when you need it and save on storage space. Most users prefer its ability to produce hot water instantly, on-demand. Depending on the level of energy efficiency you want for your home in the North Okanagan, you can go for an electric, propane, or gas-powered tankless water heater.
Water Heater Maintenance for your Vernon BC Home or Small Business
Lack of regular maintenance on tankless water heater units can drastically reduce efficiency and increase repair costs in the long run. Just like with conventional water heaters, regular annual maintenance of your tankless system is highly recommended and should always include descaling to remove calcium build up.
Upon request, our specialists can conduct occasional maintenance inspections to evaluate the status of the water heater. Call us or contact us today to schedule an inspection and preventative maintenance for your tankless water heater.If we detect any defects in the appliance, we will recommend a repair or replacement depending on the issue at hand.
Common furnace repairs we do for residents of Vernon BC and the North Okanagan:
Fixing electric ignition or pilot control problems

Repairing or replacing a faulty thermostat

Fixing frequent cycling

Troubleshooting and fixing inadequate heating or complete lack of heating if the furnace isn't working at all

Stopping the blower from running continuously

Addressing lack of maintenance

Cleaning and replacing dirty and clogged filters

Inspecting and replacing moveable parts with general wear and tear issues

Troubleshooting furnaces emitting funny sounds or being too noisy
Why Choose Coldstream Mechanical for your heating services in the North Okanagan?
Our Quality Assurance and Service warranty
We rely upon premium brands to create an efficient heating system. Our gas technicians proficiently test your heating systems to ensure your comfort and meet all safety standards. Our heating services also come with amazing warranties for quality assurance.
Modern Heating Solutions for all Vernon BC homeowners and Light Commercial Vernon businesses
Besides innovative technology and smart approaches, Coldstream Mechanical also considers current trends while strategically planning project-specific solutions. We help to create modern comfortable spaces powered by current energy-efficient technologies in a way that works best for your needs and your budget.
We Help You Get Rebates for Your Heating Systems
Our Office Manager, Stephanie, will work closely with you to help make sure you fill out rebate applications correctly and include everything you need for the programs to issue the rebates.
Applying for heating rebates in BC can be a bit of a nightmare if you don't know what you're doing and many heating and plumbing companies in Vernon BC only point homeowners and business owners in the right direction for rebates and leave them on their own. Stephanie actually sits down with Coldstream Mechanical customers and walks them through the rebate applications and makes sure all bases are covered. This not only gives our customers peace of mind, it ensures their rebate applications don't get held up because of missing or incorrect information.
Available rebates:
natural gas furnace
natural gas water heater
heat pump
natural gas boiler
natural gas combination boiler
hot water system
Comprehensive Heating Services for Vernon BC Residents
We offer fast and friendly services at affordable rates. Whether you need general maintenance heating services or it's a heating emergency, we have the knowledge, insight, and expertise to get the job done quickly and with the highest quality possible.
Contact Coldstream Mechanical today for a firsthand experience with our exceptional heating experts.
Do you need our heating services?
Get your free quote today!