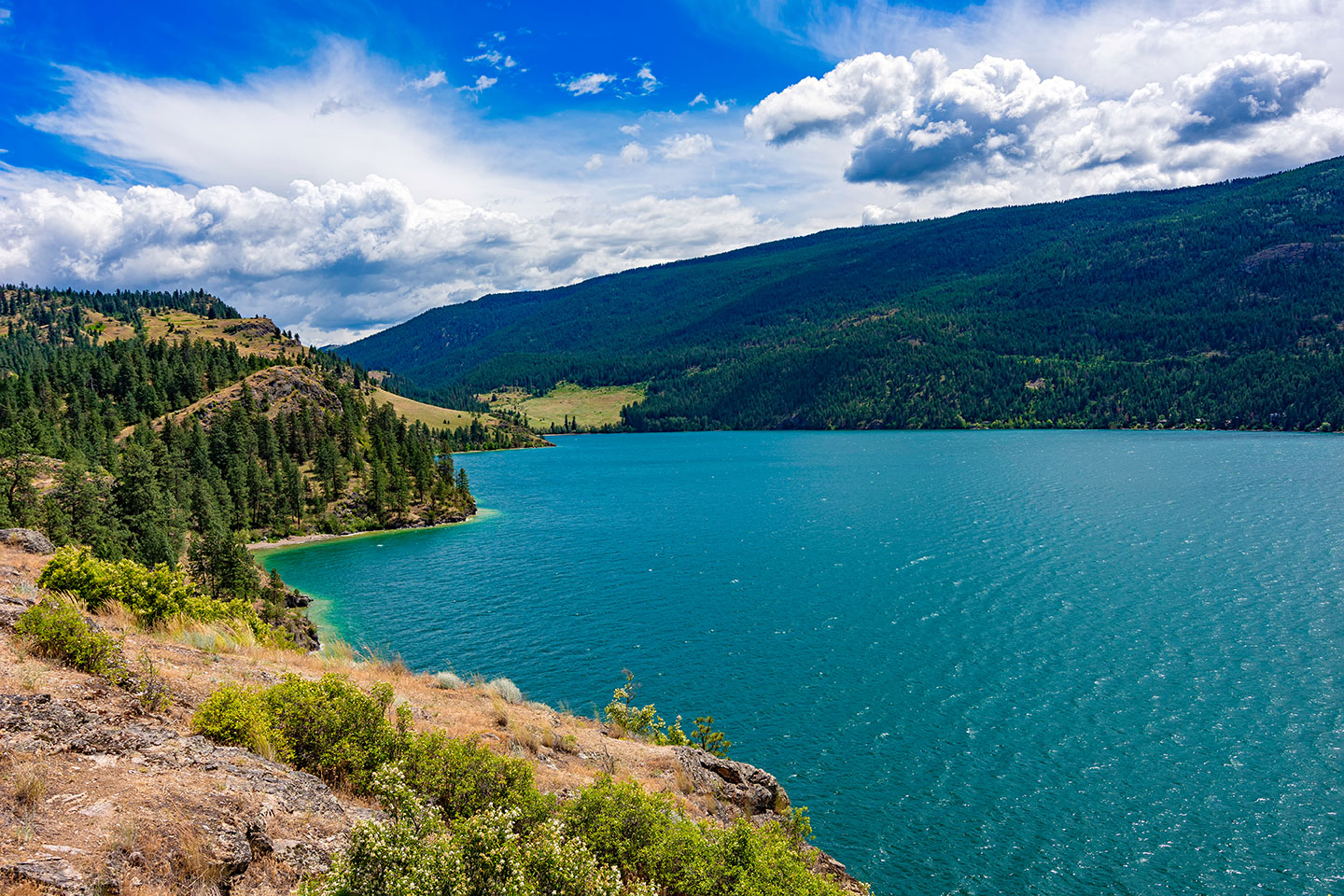 We are Coldstream Mechanical, your preferred plumbing, heating, and air conditioning installation, repair, and maintenance service provider in North Okanagan, British Columbia.
Having been in operation since 2015, we offer unmatched quality and satisfaction guarantees. David Hamm, our founder, was the top 3 business person under 30 in the Vernon 2016 Rising Star Awards. He continues to guide us towards even more awards. Contact us today for your plumbing, heating, and air conditioning maintenance needs.
Why Choose Us
Consider our specialized services for the:
Professionalism
Coldstream Mechanical is an industry-leading installation, repair, and maintenance service provider. Our technicians are Red Seal certified and experts at what they do.
Winning the Vernon Best of the Best category for plumbing 2020 reflects our hard work and desire to meet your expectations. We are also members of the NORA referral group.
State-of-the-art technology
Coldstream Mechanical is reputable for the fully-stocked trucks featuring state-of-the-art tools and equipment. Our team undergoes regular training to stay updated on the evolving technology. We make smart recommendations to ensure that our customers heat and cool sustainably. We do the same with plumbing clients.
Quality assurance
We provide quality plumbing services, heating services, and air conditioning services. Our team comes with years of technical capacity and the use of innovative technology for efficiency. We rely on superior products, cutting-edge equipment, and advanced techniques to guarantee quality.
Convenience
Our customer support is available Monday – Friday, 8:00 a.m. to 5:00 p.m. We also offer emergency services. A company representative will be at your doorstep in no time to assess your situation and make recommendations. We pay attention to the tiniest details to ensure tailored service delivery.
Relatable and Family Oriented
At the heart of Coldstream Mechanical is family. Coldstream Mechanical is a family-run business and we understand that family comes first. We do not take it lightly and treat it with the utmost respect when we are invited into your home.
Our certified and licensed professionals are friendly and approachable. You can ask anything about the project, and we will offer our honest opinion.
Personalized services
We recognize varying client needs, prioritizing your uniqueness to suit your taste and preference. Our plumbers will assess your project to determine the right approach for effective and efficient project completion.
Coldstream Mechanical offers preventative maintenance benefits to increase the use-life of the HVAC and plumbing system. Still not convinced? Check our numerous reviews of our past customers.
Call us now to enjoy our quality services. Our team works towards your happiness and peace of mind.
Ready to get started?
Get your free quote today.