About Coldstream Mechanical in Vernon BC
Something you should know about Coldstream Mechanical is that our staff come from a wide array of backgrounds and lifestyles, but we all have something in common: We love where we live, play, and work here in Vernon BC.
Having been in operation since 2015, we offer unmatched quality and satisfaction guarantees.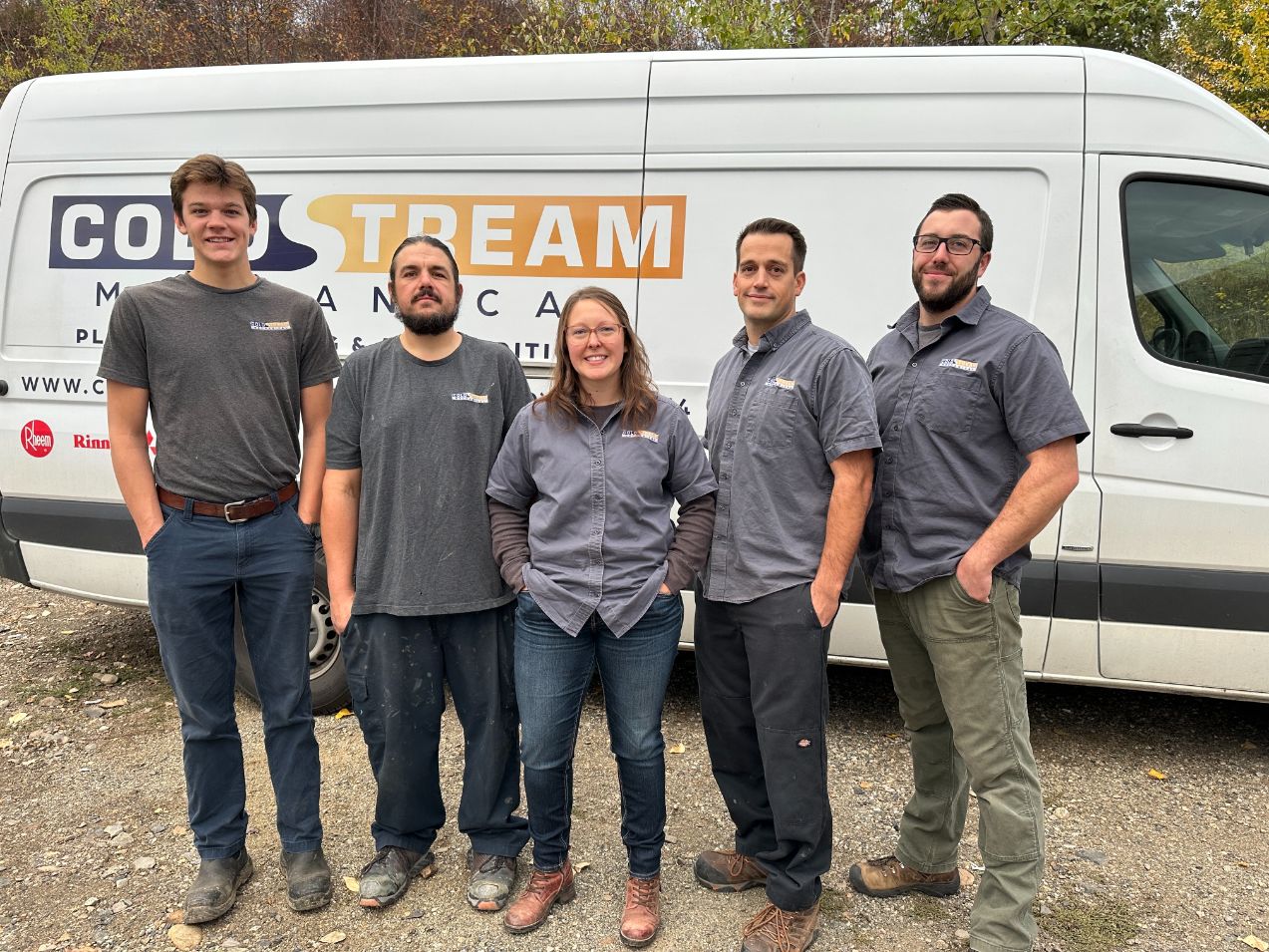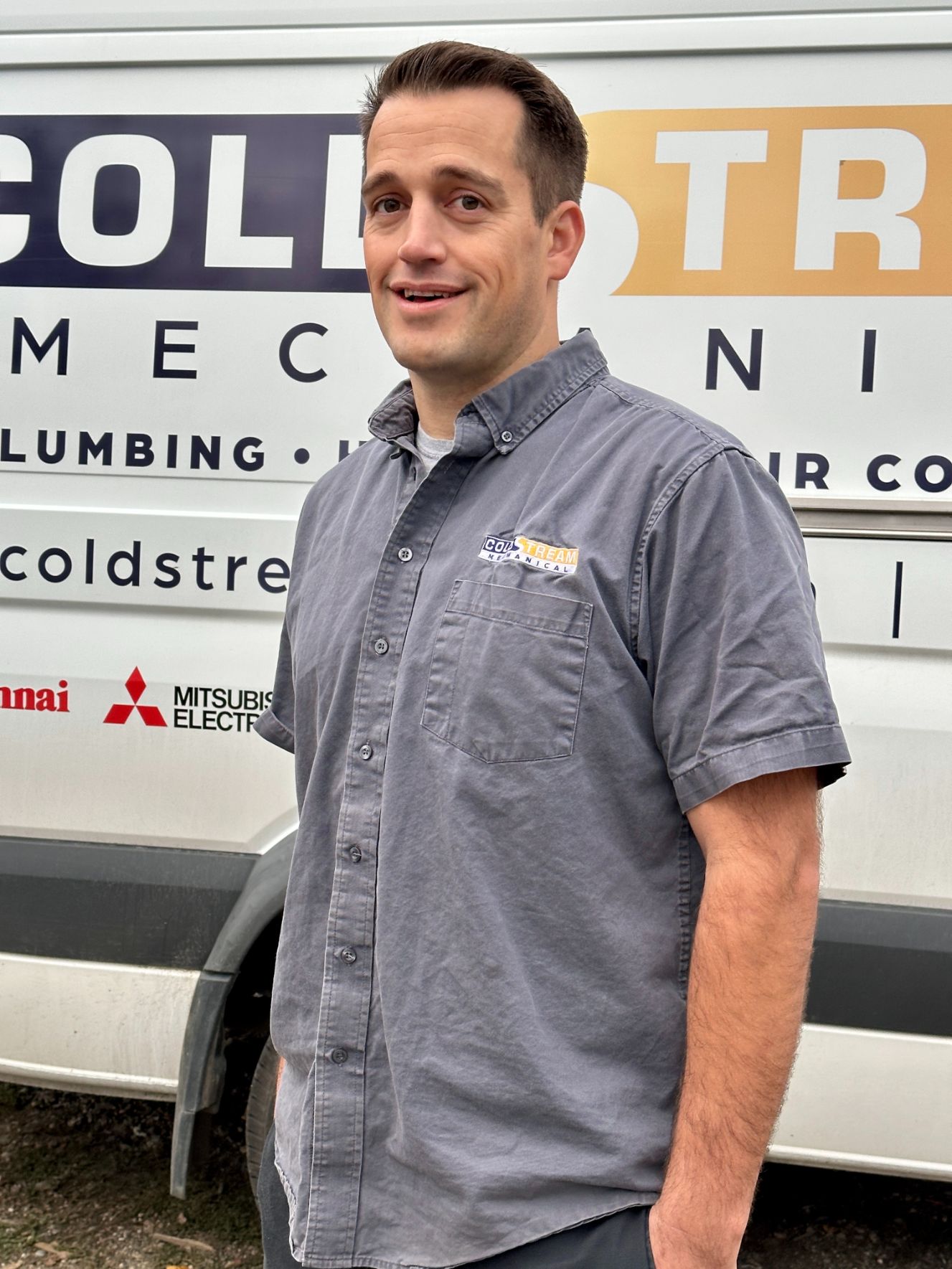 What's So Special About Coldstream Mechanical?
Our Professionalism
Here are some interesting facts about Coldstream Mechanical that sets us apart from our fellow HVAC and plumbing specialists in the Vernon BC area:
We are an industry-leading installation, repair, and maintenance service provider. Our technicians are Red Seal certified and experts at what they do.
In addition to David's winning the Top 30 Under 30 in 2016, we also won the Vernon Best of the Best Awards for Plumbing in 2020 and both are a direct reflection our hard work and desire to meet and satisfy the expectations of our Coldstream Mechanical customers in the North Okanagan.
We are also members of the NORA referral group–the North Okanagan Referral Association is a North Okanagan business referral marketing group that was formed to help members grow their businesses while supporting each other through a trusted referral network. We've created some lasting friendships and trusted business connections through NORA that not only solidify our stellar reputation in our community, but also help us to support other trustworthy and reliable businesses too. Community and connection are two of the most important aspects of a thriving economy and its people in any area and we are proud to be supporting both with our NORA involvement.
Our Use of State-of-the-Art Technology
Our Coldstream Mechanical fleet is fully stocked with state-of-the-art tools and equipment. Our team undergoes regular training to stay updated on the evolving technology of HVAC and plumbing systems and we make smart recommendations to ensure that our customers heat and cool sustainably. We do the same with our plumbing clients.
Our Commitment to Quality assurance
We strive to provide skilled, high-quality plumbing services, heating services, and air conditioning services to our Vernon BC customers. Our team comes with years of practical experience and expertise in the use of innovative technology for efficiency. In addition to that, we always rely on superior products, cutting-edge equipment, and advanced techniques to guarantee quality.
Our Convenient Customer Support
If there's one thing we are wholly dedicated to, it is guaranteeing the satisfaction of our HVAC and plumbing customers in the North Okanagan. We pay attention to the tiniest details to ensure tailored service delivery. As a result, our customer support is available Monday – Friday, 8:00 AM to 5:00 PM, but we also offer emergency services. If you live in Vernon or the surrounding area and you have an HVAC or plumbing emergency, a Coldstream Mechanical staff member will be at your doorstep in no time to assess your situation and make recommendations.
Our Relatable and Family-Oriented Employees
Family is at the heart of Coldstream Mechanical. We are a family-run business and we understand that family always comes first. When we are invited into your home to work on your furnace or air conditioner or to install or repair plumbing fixtures, we recognize that your space is sacred and private and we do not take it lightly. We treat your home and you and your family with the respect, kindness, and attention to detail that we would expect of someone entering our home.
Our certified and licensed professionals are friendly and approachable. You can ask anything about the project, and we will offer our honest opinion with transparency and truth.
Our Personalized Services
We recognize that our clients have varying needs, and we work with your needs to ensure our work suits your tastes and preferences.
Our plumbers will assess your project to determine the right approach for effective and efficient project completion and our HVAC technicians will listen to all your wants and needs before we begin work. We are committed to hearing our customers and working with your needs.
Ready to get started?
Get your free quote today.